AGENCY MVPs
Meet Our Winning Team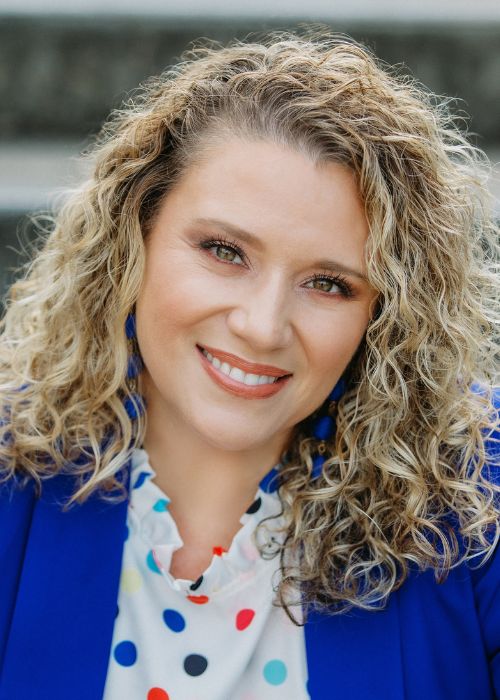 Yoly Dale joined Globe Life-Liberty National Division in February 2007 and never looked back. Formerly an employee in the Human Resources field, Yoly quickly identified the unique opportunity to make unlimited income and provide benefit products to those in need. Dedicated to being a great agent and servicing her clients, Yoly is also an ambassador of her Hispanic community. Being bilingual has assisted her in becoming one of the company's top producers and has led her to great success. She is a Senior Liberty Underwriter with the distinction of being a Torch Club Qualifier consecutively every year and can usually be found in the Top 10 Agent's in the company.
Her main objective is to demonstrate a caring, passionate, and strong work ethic, as well as leaving every customer better protected than when they first met. What impresses Yoly the most about Globe Life-Liberty National Division is, every person is offered the same opportunity for success regardless of their level of education. Yoly's pride and joy is her family. Her husband Jody, along with son Erick and three step-children Chelsea, Chase, and Callie all enjoy spending time together. Yoly enjoys traveling every chance she gets.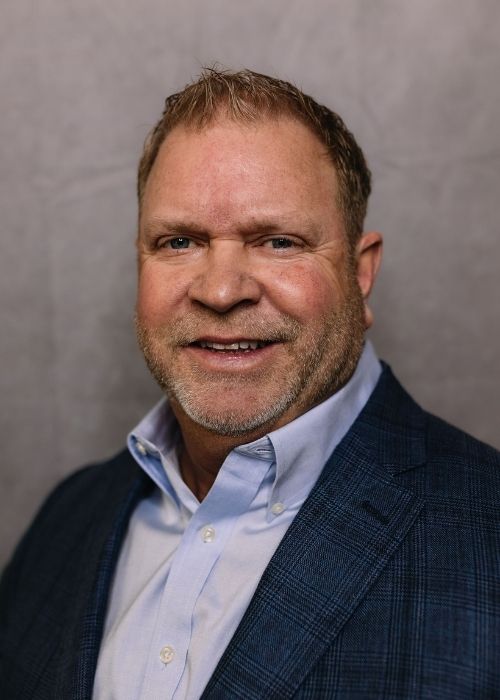 Darren joined Liberty National in 2010. With a background in construction and farming, Darren quickly established himself as one that would work hard for blue-collar companies. In his first year, he finished as Rookie of the Year and made it into the Company Top 10 Agents. After several years as a Top 10 agent, he finally made it into the Top 5, and remains in the Top 5 to this day. Each year he qualifies for the coveted Presidents Club and has qualified for convention each year that he has been with the company. Darren prides himself on always being able to help his customers make the right decisions on which products are best for them, and he efficiently hands their claims in a timely manner. His father always advised him to "treat everyone like you would want to be treated", and it's a slogan he carries close to his heart every day.
Darren enjoys spending his down time working out, farming his land, running his
farm equipment and spending time on the lake. Most importantly Darren
enjoys the precious time he can share with his wife Wendy and his children
McKenzie, McKrae, and Anna Kate!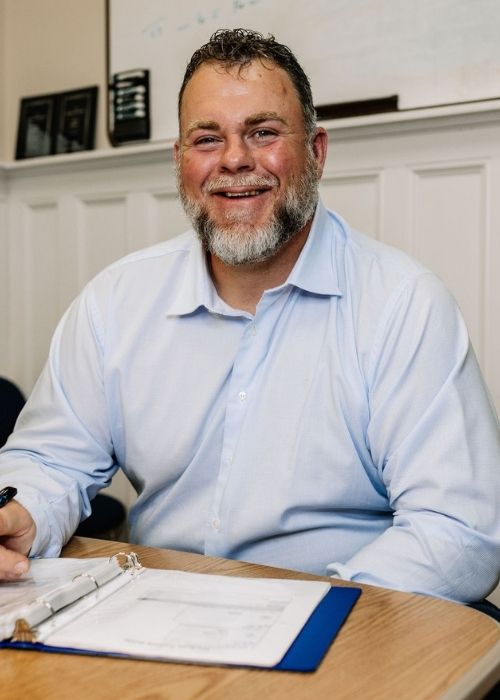 Corey joined the team here at Globe Life Liberty National Division in 2009. Prior to this, Corey played football at Clemson University and in the NFL for the Buffalo Bills, Oakland Raiders, and Detroit Lions. This unique background immediately opened doors for networking to business owners and quickly excelled at worksite sales. Corey uses discipline and perseverance taught to him in the NFL and applies it to his daily routines as an agent. He has consistently been in the Top 10 as #1 or #2 agent in all 12 years at Liberty National. 
Since 2019, he has been the recipient of the Globe Life Achievement Award as a top producer company wide. When he is not working to protect families, Corey enjoys hunting, farming, and spending time with his wife, Corrie, and daughter, Shirley, on their family farm. We are honored to have him on our team here at J. Craig Wilson & Associates.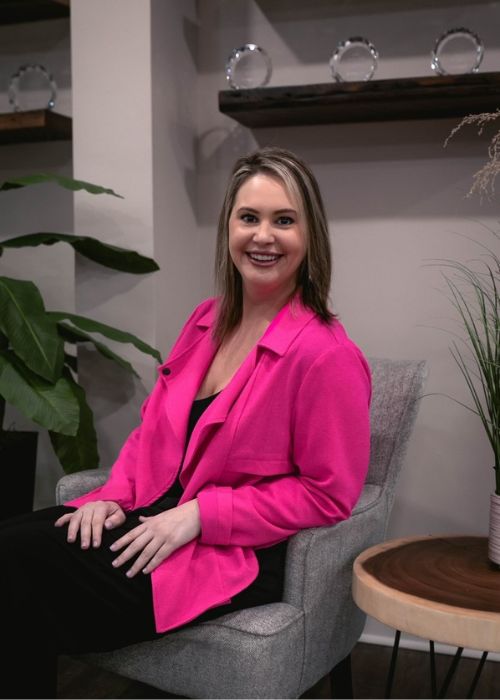 Kayna Clemons has been with our agency since 2015. Upon graduating from the University of North Georgia, she took a position here as an agent, and using the skills she gained from being president of the student activities board at UNG, she quickly succeeded here.
Kayna takes pride in her career to help insure and protect the people of our community. In her free time, she enjoys spending quality time with family, traveling, and riding her peloton.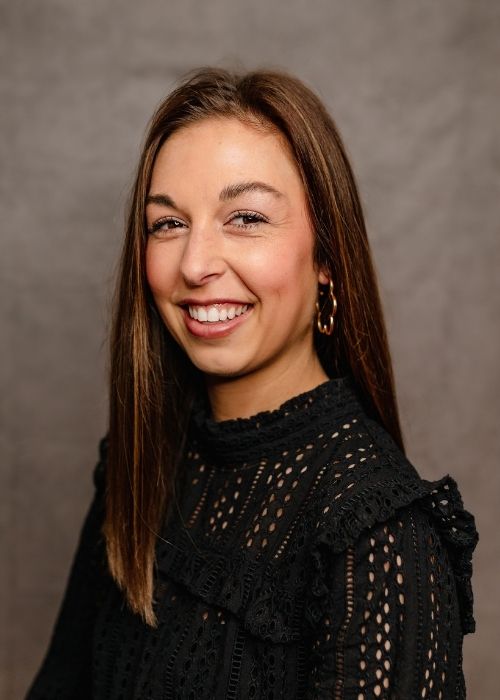 Megan joined the team here at Globe Life Liberty National Division in 2017 and her unique ability combined with an understanding of communication between clients, customers, and businesses has allowed for great success and agency notoriety as THE CLOSER. With a B.A. in Fashion Merchandising from Brenau University and local leadership in Young Life and the Junior League of Gainesville, Hall County, Megan has produced, led, and developed future agents within the company as an agent and supervising agent.
Megan has been named in the top 20 of Globe Life Liberty National Division every year since beginning in 2017 and is also a Torch Club qualifier four years with the company. Megan is also among the Top 10 producers over the last five years within J. Craig Wilson & Associates. She maintains a continued level of success and by far her proudest achievement to date is being a fulltime mom to her son Brooks and wife to husband Sloan. We are honored to have her and her family here at J. Craig Wilson & Associates.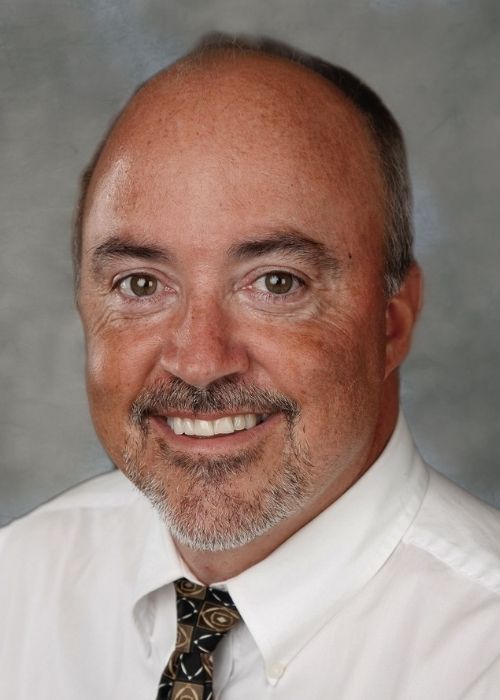 Bill's career with Liberty National started April 23,1984. Bill was very familiar with Liberty National as his father, both his mentor and best friend, began his career in 1972. Bill started in a time when agents would go to client's homes and collect insurance premiums from his customers. This gave Bill a natural track to follow, being able to service their policies and discuss any needs the customer may have, sometimes reaching as many as 20-25 clients a day. To be successful, Bill knows that you must be in contact with people in our communities on a daily basis. 
Bill has been able to provide well for his family, as well as travel to over 40 conventions and beautiful places such as Italy, Croatia, Canada, Hawaii and Alaska. Bill has been married for 36 years to his beautiful wife Donna, and they have one precious daughter together, Kristin.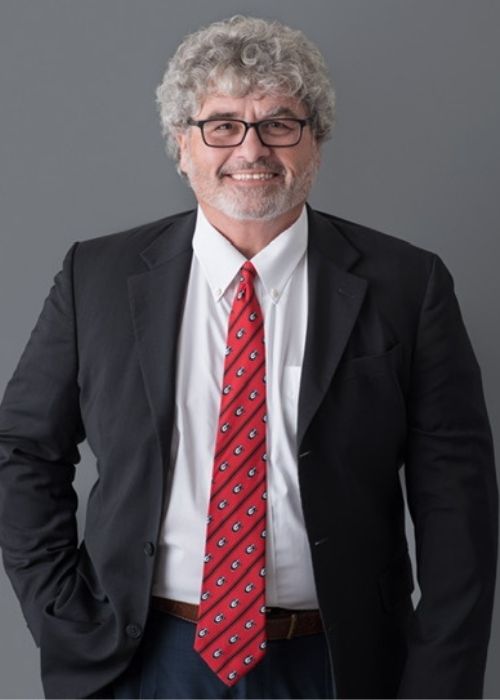 Serge was raised by his aunt in Canada along with two brothers, one sister, and cousins. In 1968, Serge's father came to Canada and gathered him, his sister and two brothers to come to Georgia. Serge quickly learned the meaning of "Southern Hospitality". Around 1977, Serge became a member of the Roy & Ann Jones Family. Roy was a 30 Year U.S. Navy Veteran, and with his advice, Serge joined the U.S. Navy in 1979 and began the process of getting his U.S. Citizenship. With his self-motivation, Serge was the Honor Recruit for his Company in "boot camp". Serge graduated Enginemen- A School with Honors, & received his first orders to Subic Bay, Philippines. While on his duty station the USS-Hector AR-7, Serge hiked Mt. Fuji, and was part of a rescue mission in Madagascar. Serge rescued over 60 Vietnamese refugees lost at sea. Serge traveled to Australia, New Zealand, Africa, Hong Kong, Korea, and many more before being honorably discharged from the Navy in 1984.
In 1985, after a visit from Bill LaCount, his dearest friend since the 4th grade, he went to work for Liberty National March 18th, 1985. Serge started in Toccoa, Georgia, knocking on 40-50 doors a day. His work hours were from 8am to sometimes 8 or 9 PM. There were many challenges, and every time he considered giving up, he realized that was the easy way out, and he was too stubborn & hardheaded to quit. His first death claim came early in his career, it was a mother who lost her 14-year-old son, and experiencing how quickly Liberty National paid the claim, it lit a fire in him that burns to this day.
In 15 years, Serge built his clientele into one of the largest in the company by offering advice, listening to concerns, and working around his client's schedules. Once the introduction of the payroll-market came into play, Serge's clientele grew even larger, all while still taking care of our individual market. In his 37 years with Globe Life-Liberty National Division, he has been able to lead by being Company Chairman, and spending most of his career as part of the Top 10 agents in the company.
Serge has enjoyed traveling all over the world with top notch accommodations and having the financial freedom to help him and his wife, Kathy, to raise six children, pay for college, help different organizations, and donate to various needs. His belief is that if you truly care about people, and are passionate in helping people, all things will work out".
Visit Us
360 Oak Street Suite A
Gainesville, GA 30501