About Us
Agents Who Are Like Family
Agency Owner
J. Craig Wilson
I started with the company fourteen years ago and had no prior industry experience. I had a new house, a new wife and a new life. After being laid off from my previous employment in the beverage industry, I was brought on board by my next-door neighbor. A short time after, I realized that I wanted to build my own team, and quickly understood this was the steppingstones to build my success.
In my current role as agency owner, I am excited to share the same opportunity and success that I have been blessed with. I have an amazing team working alongside me, and I look forward to helping them reach their full potential and taking their career to the next level. I feel incredibly blessed to be a part of a company that has been in Gainesville, Georgia since 1952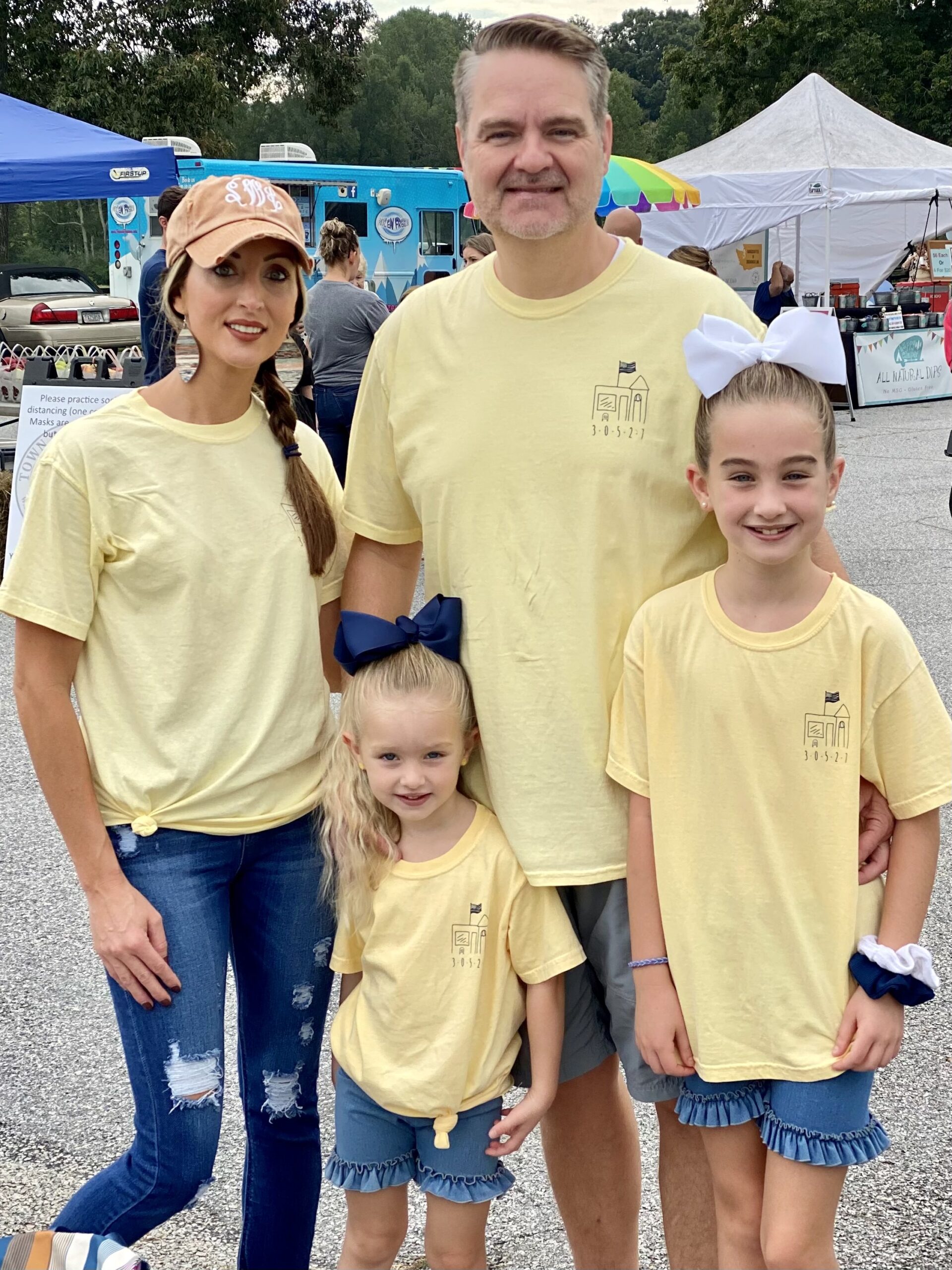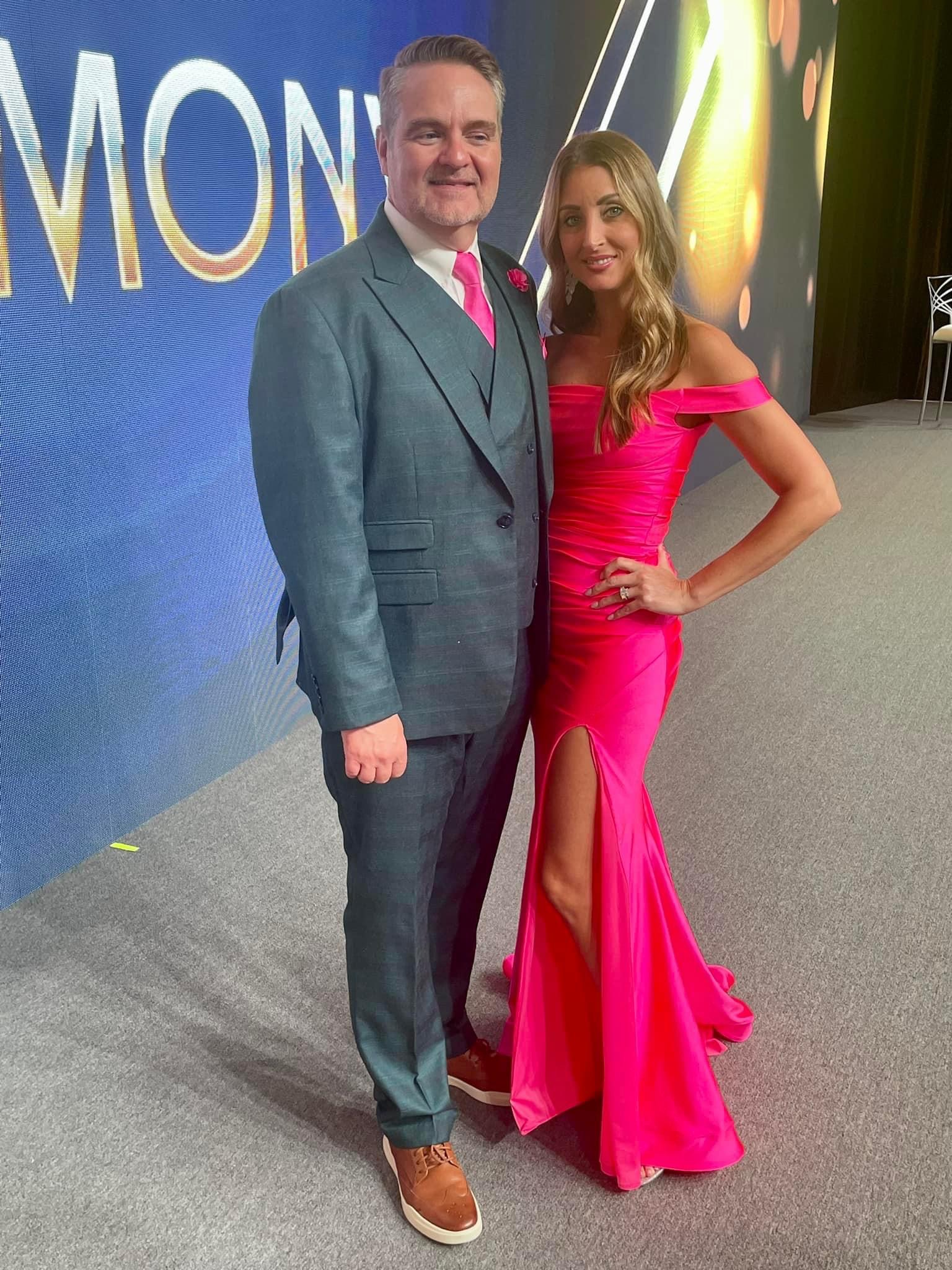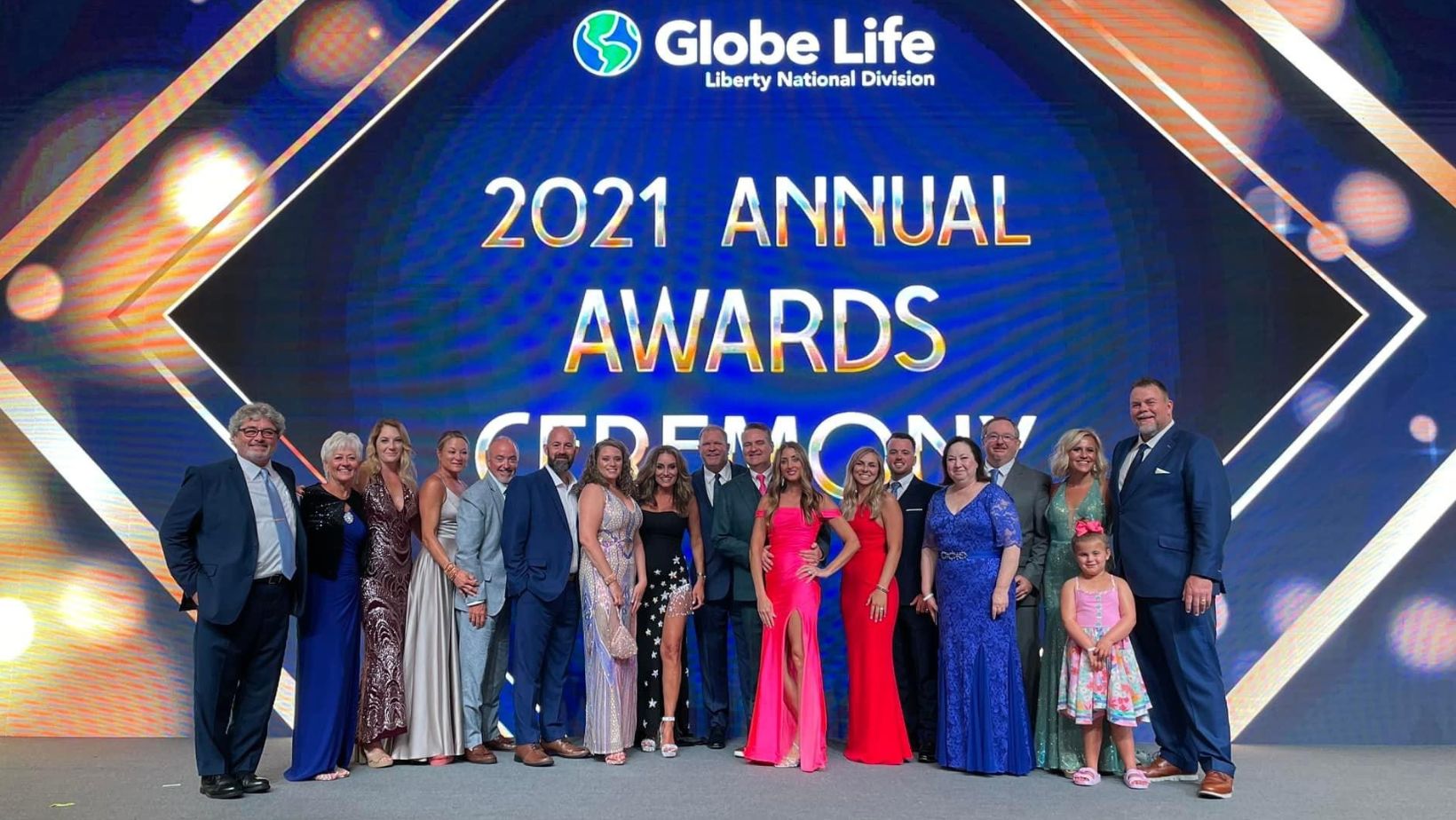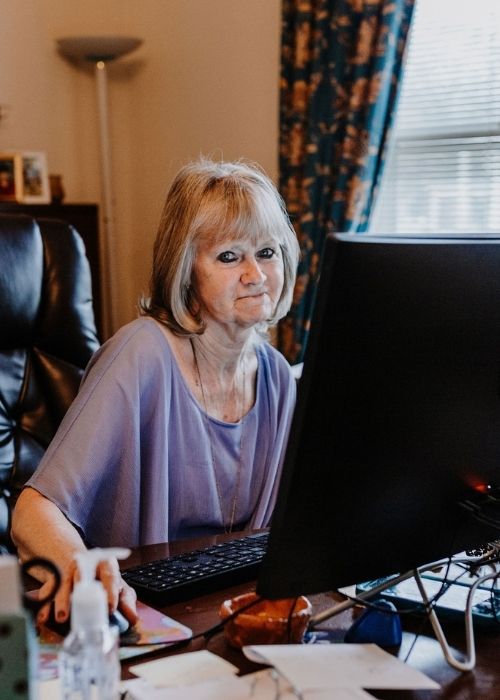 Sue Lowery
Front Office Director
Mrs. Sue Lowery is an absolute pillar of J. Craig Wilson & Associates' Agency. Her legacy began in 1979 when she accepted a position with Liberty National branch office in Gainesville, Georgia. Her opportunities continued as she was promoted to office manager in 1982 and attended the Office Manager's school of Liberty National in Birmingham, Alabama, the original home office location. Mrs. Sue has enjoyed a 43-year career with Liberty National and the opportunity has been simply amazing.
Her dedication and contribution to the efficiency and success of the John Beck Agency, Tim Aderholt Agency and now J. Craig Wilson & Associates Agency has been established as her most significant career accomplishment. Her knowledge and experience continue to guide ALL our agents, from new beginners to the most senior. Mrs. Sue is a mother to both Shane and Courtney, a grandmother to Sierra, Travis, Alyssa, Kaine, and Lillie, and a great -grandmother to Parker. "The people here have always been like family and when I do decide to retire, I will hate leaving behind so many family and friends."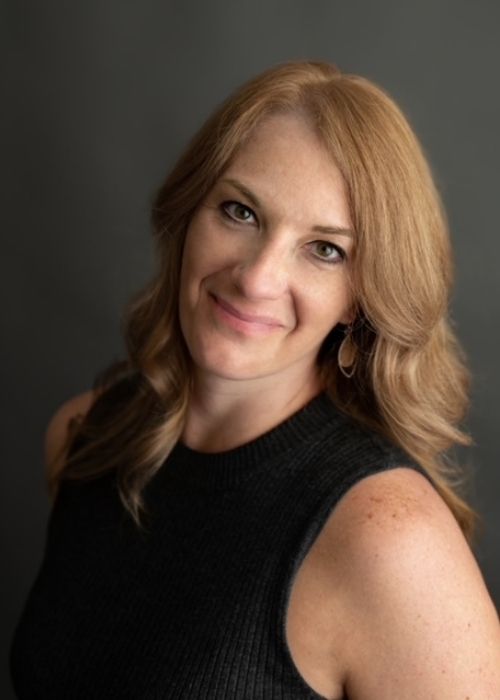 Erin Gibson
Director of Quality Control
Erin came to Globe Life Liberty National Division in November of 2010 as a part-time office assistant recommended by our office manager, Sue Lowery. Erin is a licensed insurance agent and has some of the top quality in our company. Erin has consecutively qualified for company convention trips and is one of the top Quality Manager's company wide in conservation.
She holds a Bachelor of Arts in English and an Associates of Science in Early Childhood Education. Erin loves to travel, practice yoga, hike, workout, and fly fish. She enjoys the challenge of the position she holds in our agency and is looking for ways daily to take it to the next level.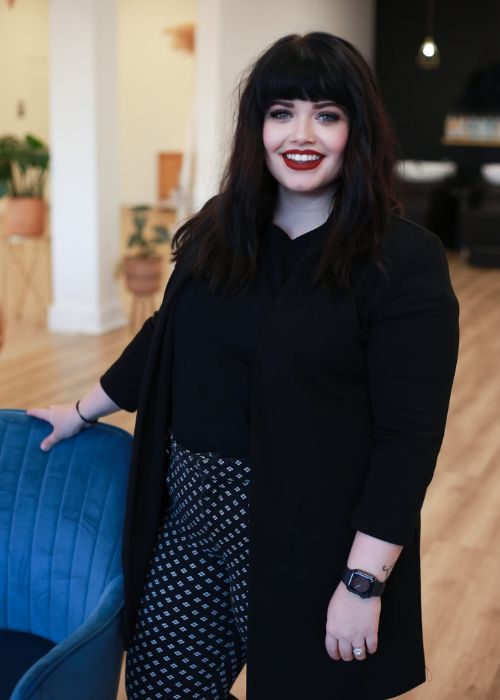 Kat Albrets
Director of Recruitment & Brand Management
Kat Albrets joined the team at Globe Life Liberty National at the beginning of 2023. After seven years of customer service and administrative assistance, she has found a passion for recruiting and brand management. She brings innovative recruitment strategies and helps communicate our team's vision and mission.
Kat finds joy in connecting great people with our great career paths. When not working, she spends time with family, friends, and her new puppy, Phoebe.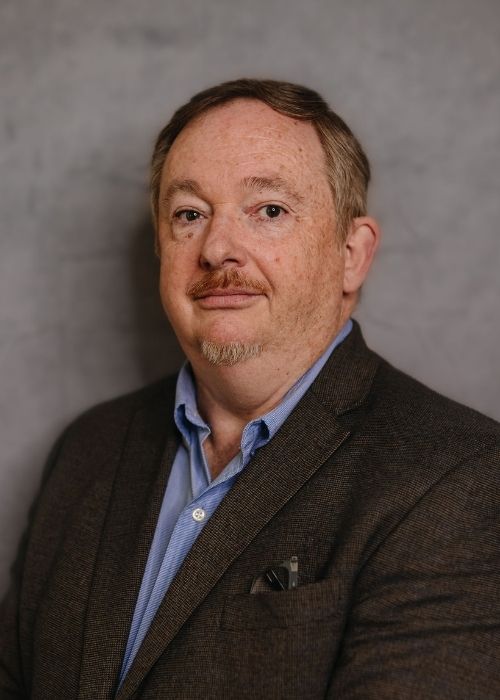 Randy Reeves
Regional Agency Director
Randy joined Globe Life Liberty National Division in 2004 with 23 years of experience in management and sales. Randy started as an agent and within less than a year, was promoted to Agency Director. As an Agency Director, Randy has been able to train and help agents and managers build a successful career.
He has achieved the highest honor given to agents and managers with the designation as a Senior Liberty Underwriter. Randy continues to help anyone in the agency with knowledge and guidance in a selfless manner. Randy is the husband to Donna and the father of 2 daughters, Morgan and Macy.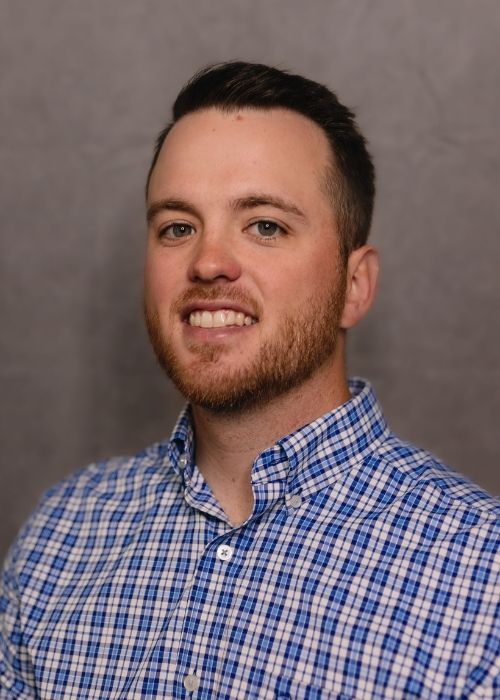 Tristan Thomas
Agency Director
Tristan comes to us from Farm Bureau where his success in the insurance industry began after being a top producer for more than two years. He grew up in Gainesville, Georgia where he went to college and graduated from the University of North Georgia. Tristan accepted a position with Globe Life Liberty National Division in June of 2019 and was recently promoted to Agency Director. 
Tristan is also an avid fisherman and has visited several world stages to competitively fish. His passion is to continue advancing his career with Globe Life Liberty National Division through retirement and successfully provide businesses and families the coverage they need. Tristan is newly married to his best friend, Logan.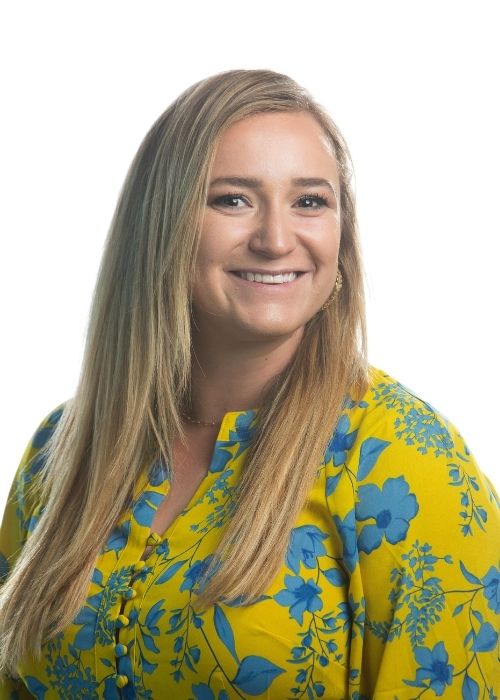 Mikala Whitaker
Agency Director
Mikala Whitaker has been a part of Globe Life Liberty National Division for six years. She started off in our Dallas, TX office quickly becoming an Agency Director, before moving into the home office. Mikala helped grow the Worksite Market and in 2021 helped the division see double digit growth.
She grew a team that trained and developed leaders in the organization and saw agencies in her region break company records. She is now transitioning as an Agency Director to give individuals the same opportunity that she has been given.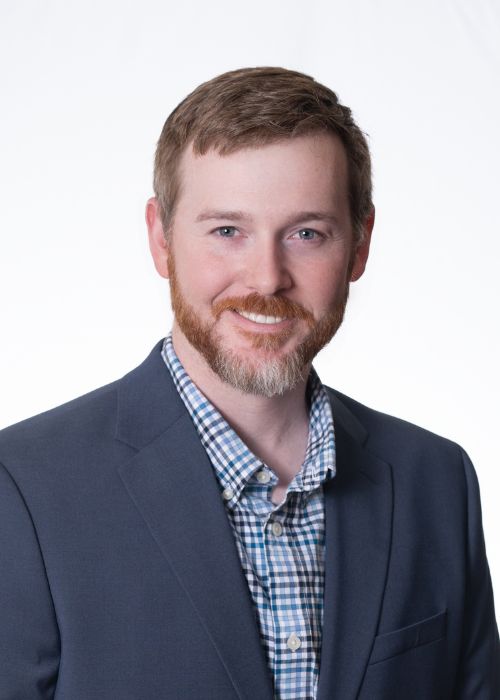 Kevin Reeves
Agency Director
Kevin Reeves joined our agency in 2020 when our Regional Agency Director, Randy Reeves, brought him on. Saving lives is Kevin's forte as he came to us with an EMT background. He was quickly promoted to Supervising Agent and recently promoted to Agency Director. Kevin has dedicated his career to building a successful team of Agents and Supervising Agents.
In his free time, Kevin enjoys spending time with his wife and four children. Kevin enjoys camping, hunting, fishing, playing guitar, and can often be found on the sidelines of his children's sporting events cheering them on.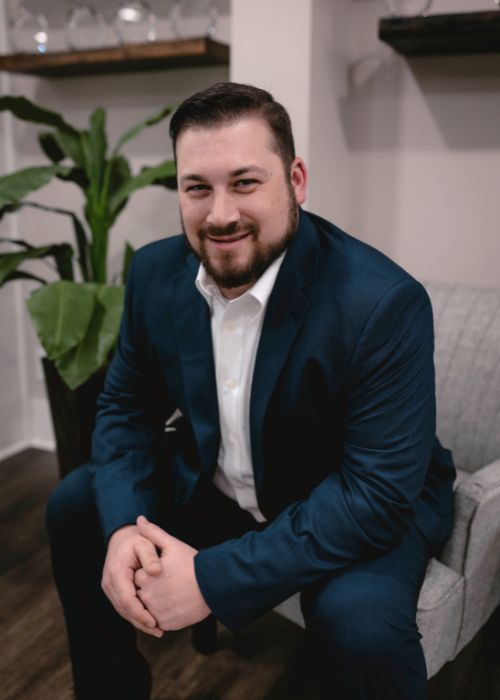 Chris Robinson
Agency Director
Chris Robinson joined Globe Life: Liberty National Division in October of 2022. Providing top-notch customer service is certainly something Chris is accustomed to doing. In the recent past, he owned his own construction company. In addition, he worked as the operations manager for a well-established plumbing company.  Chris' belief is that with hard work and persistence, all things are possible. 
When Chris isn't working, you can find him hunting, fishing, and enjoying time with his wife, Taylor, and children, Blakely and Weston. Chris also enjoys coaching little league baseball for Habersham County.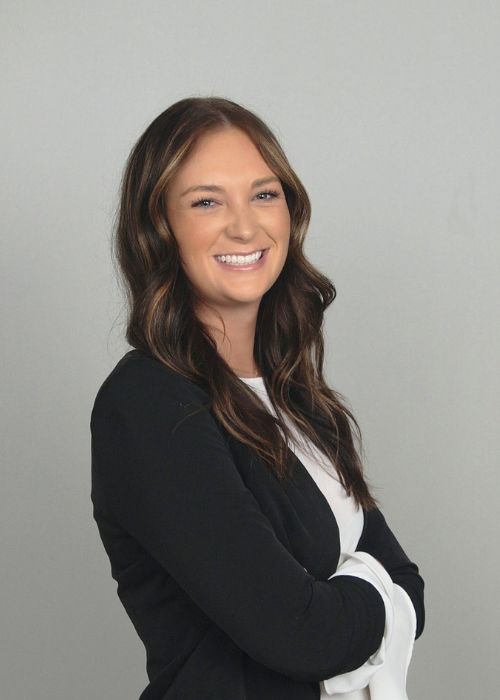 Emma Cook
Supervising Agent
Emma Cook joined the team at Globe Life Liberty National in September of 2022. Emma started as an Agent, who quickly worked her way up to becoming a Supervising Agent.  Emma has a background in insurance sales and customer service that has given her a strong foundation for leadership and drive that has helped to make her successful. Emma loves to spend quality time with friends and family and loves to take long walks with her dog, Pike.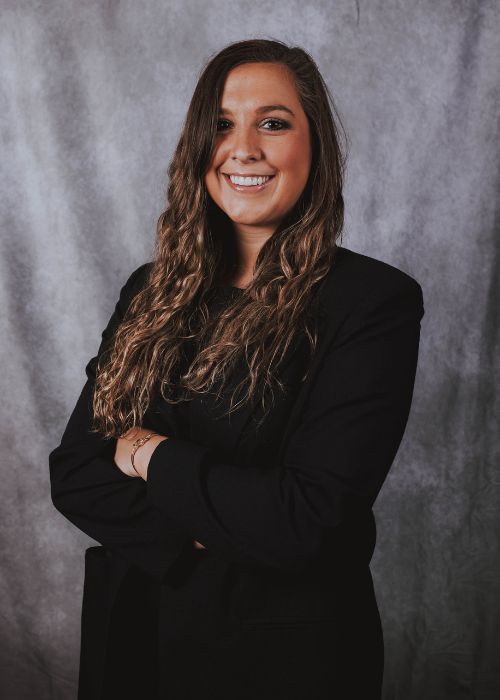 Natalie Howington
Supervising Agent
Natalie Howington joined the team at Globe Life Liberty National Division, J. Craig Wilson and Associates, in June of 2022. Prior to starting her career here, Natalie worked at Belk for five years. She grew up in Gainesville, Georgia, and graduated from the University of North Georgia with a Bachelor of Science in Psychology with a Minor in Human Services.
Natalie is newly engaged to her fiancé, Holt. They recently purchased a house and started growing their family with their dog, Riley. Natalie enjoys spending time with friends and family. In her free time she loves to travel, go to the beach, snowboard and hunt.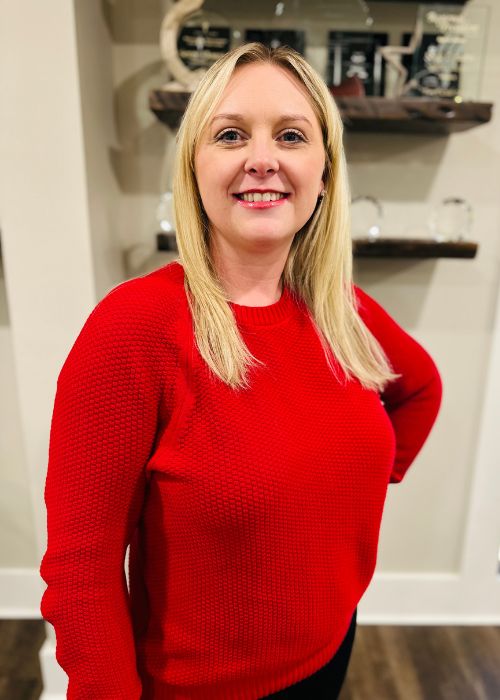 Amanda Faglie
Supervising Agent
Amanda came to Globe Life in 2022 after being a teacher in the education system for 16 years. Amanda loves spending time with her husband and two children Grayson and Braelyn, along with their two Great Danes, Koda and Lola. Amanda loves to travel, and her favorite place is Anna Maria Island.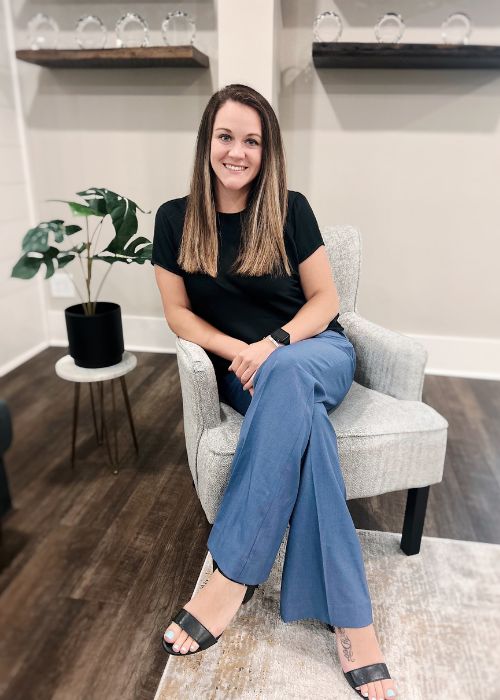 Jessica Dillard
Supervising Agent
Jessica Dillard came to Globe Life in April 2023 with a background in Human Resources. In 2020, she decided to join the insurance field in order to help cover and protect families. Jessica graduated with a Bachelor of Science degree in Business Management from Southern New Hampshire University.
She was raised in the Blue Ridge Mountains where she still resides with her son Carson. When she's not helping her son build Lego architecture, you can find her rafting the river or hiking the trails with friends and family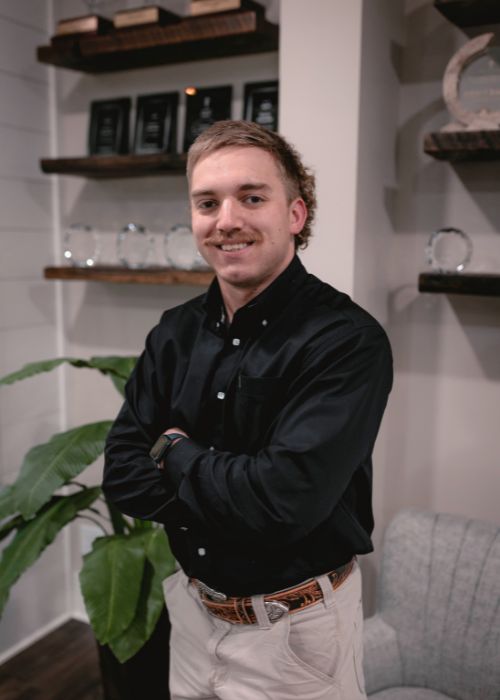 Trey Bryson
Supervising Agent
Trey came to Globe life in January of 2023, where he quickly promoted to Supervising Agent. Along with a career at Globe Life, Trey is also a firefighter with Hall County Fire Services. Trey is a graduate of Lanier Technical College with a diploma in Emergency Medical Services.  Trey enjoys spending time with his wife Katelyn, and his dog Dixie. His hobbies include hunting, fishing and playing guitar.
Visit Us
360 Oak Street Suite A
Gainesville, GA 30501